Subaru Specialist Southend
THE COMPLETE CAR CARE SOLUTION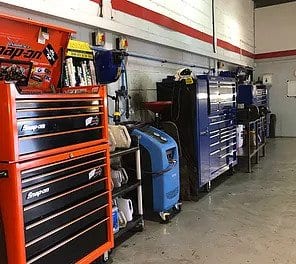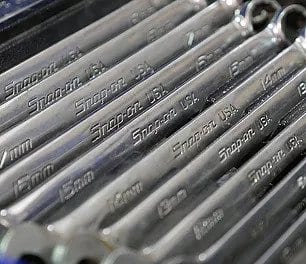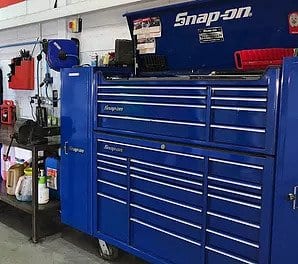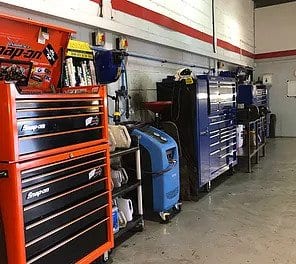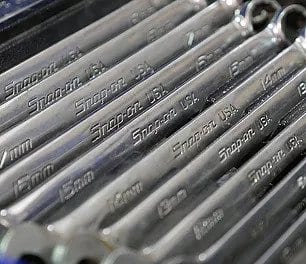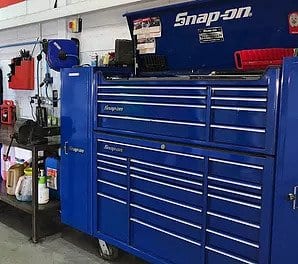 Subaru Specialist Southend – RS AUTOMOTIVE
FOR SAFE & SMOOTH MOTORING
For specialist Subaru services in Southend, RS Automotive is the number one choice. We have been repairing, maintaining and transforming all makes and models for many years with a focus on safety and quality. The tools, technologies and systems we use are the best in the industry, ensuring the highest professional standards. Ongoing investment in manufacturer-trained staff and state of the art equipment sets us apart from the competition. All of our technicians are highly trained in all best practices and have both an advanced skill set and level of understanding.
RS Automotive's Subaru specialists in Southend are dedicated to excellence
Our specialists understand the importance of getting your Subaru back on the road as soon as possible, which is why we offer such a fast and efficient service to customers throughout Southend.
We have years of professional experience working with all vehicles including Alpina, Alpine, Aston Martin, Audi, Bentley, Cupra, Ferrari, Lamborghini, Lotus, McLaren, Mini, Rolls-Royce, Subaru, and Toyota.
Booking a service with skilled Subaru specialists is simple, just give us a call on 01702 662 589 or contact us online and we'll be happy to assist you
CONTACT RS AUTOMOTIVE
Simply send us a message using the form or call us on 01702 662589.