McLaren Specialist Southend
THE COMPLETE CAR CARE SOLUTION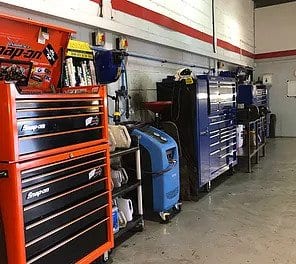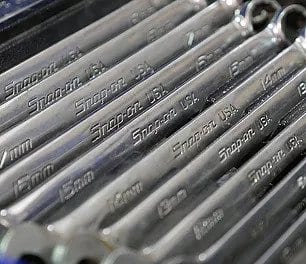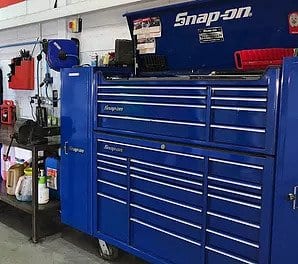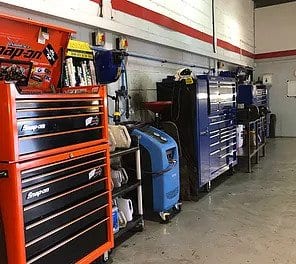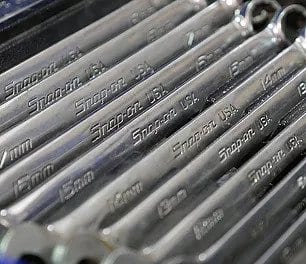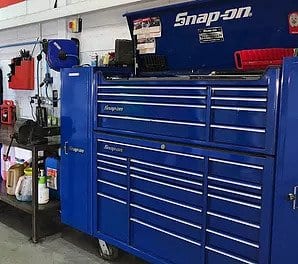 McLaren Specialist Southend – RS AUTOMOTIVE
FOR SAFE & SMOOTH MOTORING
When booking your McLaren in for any kind of service in Southend, it is important to find specialists you can trust. This is where RS Automotive comes in – our staff have years of experience working on luxury cars and supercars and are highly trained in all best practices. We promise a fast turnaround and competitive rates, making us the perfect time and cost-efficient solution to any situation.
Get advice about your McLaren from our skilled specialists based near Southend today!
Our large, purpose-built facility in Southend caters for everything from ECU remapping, alloy wheel refurbishment and resprays to repairs, servicing and lease car return. Our team is driven by reputation and we are proud to be leaders in our field, keeping up the highest professional standards for customers in Southend.
We have years of professional experience working with all vehicles including Alpina, Alpine, Aston Martin, Audi, Bentley, Cupra, Ferrari, Lamborghini, Lotus, McLaren, Mini, Rolls-Royce, Subaru, and Toyota.
Our friendly specialists are here to discuss any requirements you may have, so contact RS Automotive in Southend for more information: 01702 662 589
CONTACT RS AUTOMOTIVE
Simply send us a message using the form or call us on 01702 662589.