Mini Specialist Southend
THE COMPLETE CAR CARE SOLUTION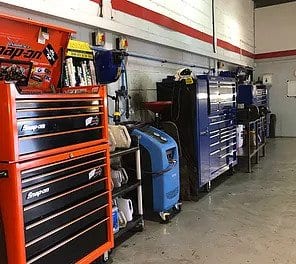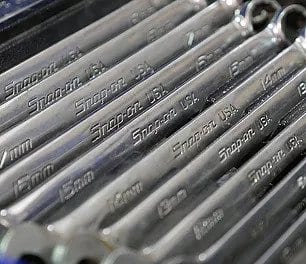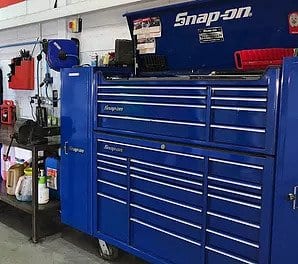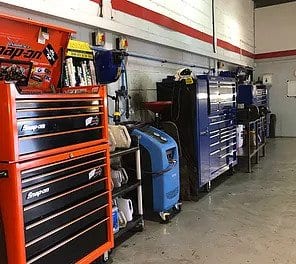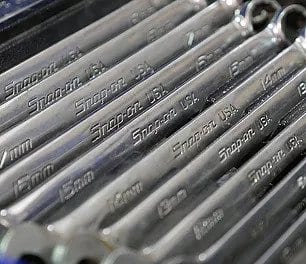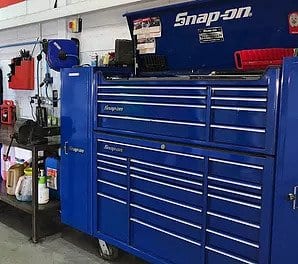 Mini Specialist Southend – RS AUTOMOTIVE
FOR SAFE & SMOOTH MOTORING
Our team of specialists have years of experience working on all Mini models at our state-of-the-art workspace in Southend. We provide a wide range of professional services including remapping, respraying, repairing and servicing vehicles to the highest possible standards for local customers. RS Automotive is a fully independent facility and we offer far more than a simple alternative to a main dealer. You are guaranteed a high level of service and since we pride ourselves on communication, you'll be kept up-to-date through the process.
Southend's local Mini specialists use the latest systems to provide an unrivalled service!
Ensuring safe and smooth motoring is our top priority when taking on projects for Mini owners in Southend. Our knowledgeable team is among the best in the industry and we promise to leave your pride and joy looking factory fresh.
We have years of professional experience working with all vehicles including Alpina, Alpine, Aston Martin, Audi, Bentley, Cupra, Ferrari, Lamborghini, Lotus, McLaren, Mini, Rolls-Royce, Subaru, and Toyota.
Our Mini specialists will be more than happy to discuss your requirements with you in Southend, online or over the phone: 01702 662 589
CONTACT RS AUTOMOTIVE
Simply send us a message using the form or call us on 01702 662589.