Cupra Specialist Southend
THE COMPLETE CAR CARE SOLUTION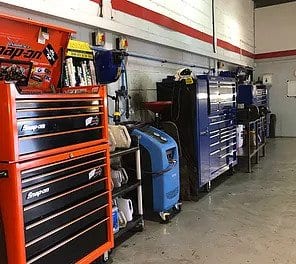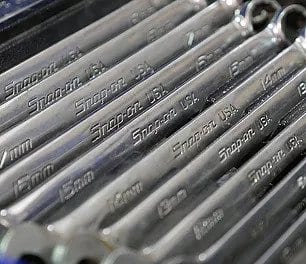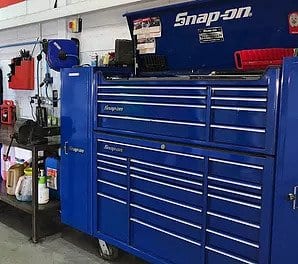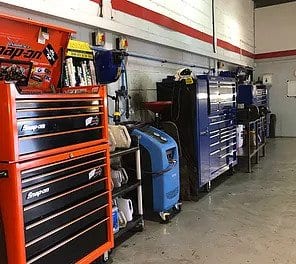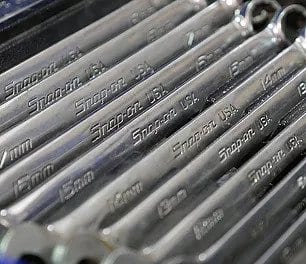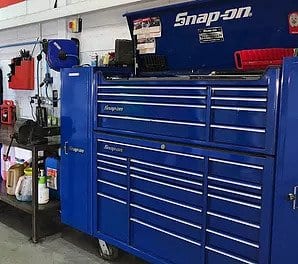 Cupra Specialist Southend – RS AUTOMOTIVE
FOR SAFE & SMOOTH MOTORING
We are Southend's local Cupra specialists with a large, purpose-built and fully independent facility. Our workspaces are state-of-the-art, featuring best-in-class tools, advanced technologies and the very latest systems. Combined with a team made up of some of the best technicians in the industry this makes us one of the leading providers of vehicle services in Essex. Whether you need us to treat a scuffed bumper or book your vehicle in for an ECU remap, RS Automotive is your one-stop-shop for auto services.
Those who need a Cupra specialist in Southend call on RS Automotive's expert team!
Our Cupra specialists in Southend will help you get your car back on the road as soon as possible. With our technical know-how and attention to detail, our manufacturer-trained staff will quickly and safely carry out any service.
We have years of professional experience working with all vehicles including Alpina, Alpine, Aston Martin, Audi, Bentley, Cupra, Ferrari, Lamborghini, Lotus, McLaren, Mini, Rolls-Royce, Subaru, and Toyota.
RS Automotive is an established Cupra specialist in Southend with a proven reputation, speak to a member of our friendly, knowledgeable team to find out more: 01702 662 589
CONTACT RS AUTOMOTIVE
Simply send us a message using the form or call us on 01702 662589.