Audi Specialist Southend
THE COMPLETE CAR CARE SOLUTION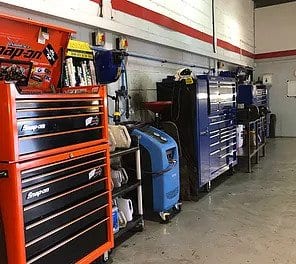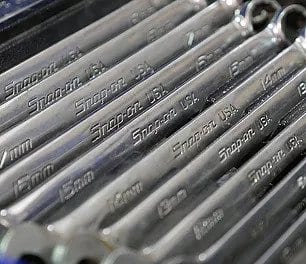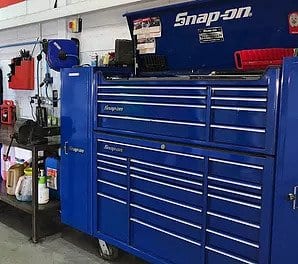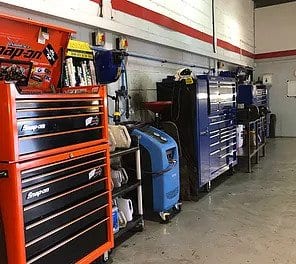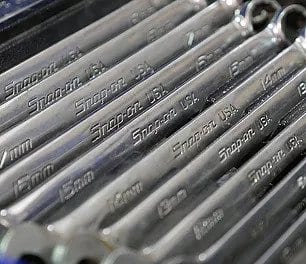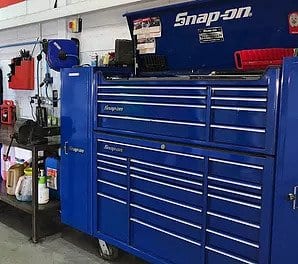 Audi Specialist Southend – RS AUTOMOTIVE
FOR SAFE & SMOOTH MOTORING
RS Automotive is a fully independent specialist workshop providing Audi drivers with full mechanical and bodyshop services. The experience of our technicians and our dedication to excellence has earned us a positive reputation for the level of service offered. From the modern reception area through to the state-of-the-art workspaces at our purpose-built facility, everything has been designed to guarantee the highest possible standards.
No matter what your Audi needs, our specialists in Southend have got you covered!
Our services include all repair work – from minor scratches to major damage – and professional resprays that ensure your pride and joy leaves us looking as good as new. We keep you up to date on progress and deliver a perfect low cost, fast turnaround solution. Your vehicle is in safe hands with our expert team, so book a service with us today.
We have years of professional experience working with all vehicles including Alpina, Alpine, Aston Martin, Audi, Bentley, Cupra, Ferrari, Lamborghini, Lotus, McLaren, Mini, Rolls-Royce, Subaru, and Toyota.
Contact RS Automotive to find out how our Audi specialists can help you: 01702 662 589
CONTACT RS AUTOMOTIVE
Simply send us a message using the form or call us on 01702 662589.