Lamborghini Specialist Southend
THE COMPLETE CAR CARE SOLUTION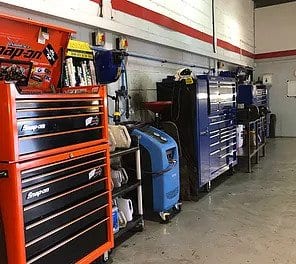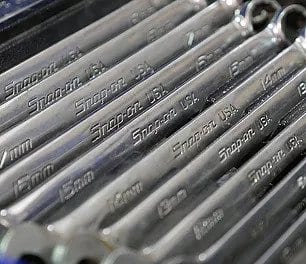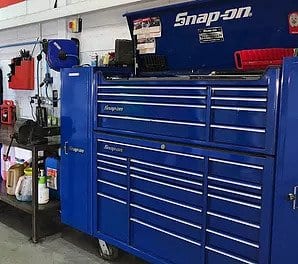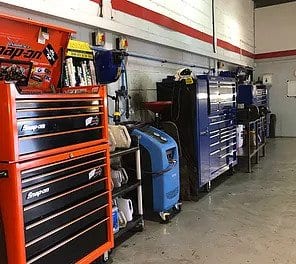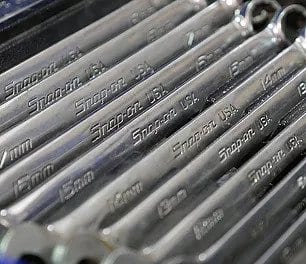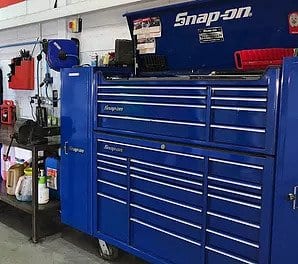 Lamborghini Specialist Southend – RS AUTOMOTIVE
FOR SAFE & SMOOTH MOTORING
There is no job too big or small for our team of Lamborghini specialists in Southend. We have been repairing and maintaining luxury vehicles for many years, ranging from classic sports cars and 4×4's to modern supercars. With our manufacturer-trained staff and state of the art equipment you can be sure that your car is in safe hands. Our experienced technicians have a passion for cars and their care, offering a complete solution that has every situation covered.
Professional services in Southend for Lamborghinis, carried out by trained specialists
Whether you are looking to remap your Lamborghini, have it repaired or give it a new look with a respray, our specialists can help. Based in Shoeburyness near Southend, we provide fast, efficient and local services that exceed expectations for a low cost in our state-of-the-art workspaces.
We have years of professional experience working with all vehicles including Alpina, Alpine, Aston Martin, Audi, Bentley, Cupra, Ferrari, Lamborghini, Lotus, McLaren, Mini, Rolls-Royce, Subaru, and Toyota.
Talk to a specialist today about your Lamborghini project: 01702 662 589
CONTACT RS AUTOMOTIVE
Simply send us a message using the form or call us on 01702 662589.