Aston Martin Specialist Southend
THE COMPLETE CAR CARE SOLUTION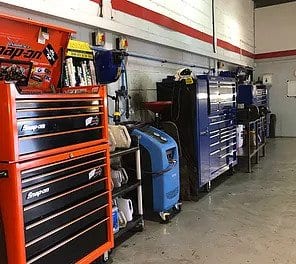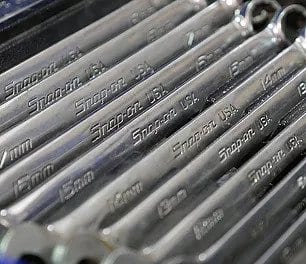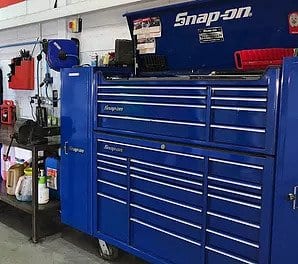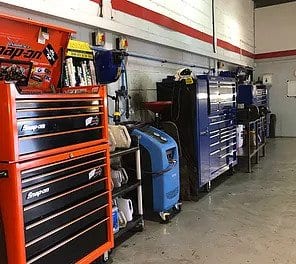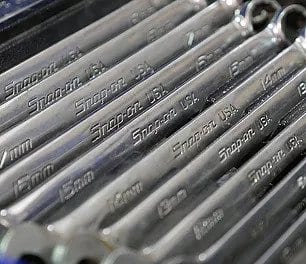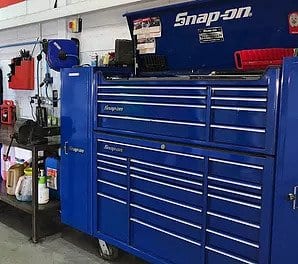 Aston Martin Specialist Southend – RS AUTOMOTIVE
FOR SAFE & SMOOTH MOTORING
Our Aston Martin specialists in Southend are leaders in their field and using the latest systems we will leave your pride and joy looking factory fresh. Ongoing investment in manufacturer-trained staff and state of the art equipment keeps us one step ahead. The aim of our services is to get your Aston Martin back on the road as soon as possible, keeping you updated on our progress while we work and then arranging a convenient time for you to collect your vehicle.
If your Aston Martin needs attention, bring it to Southend's specialist team!
If we ever need to keep your vehicle in our Bodyshop for a time period that may cause you inconvenience, due to the absence of a fully functioning vehicle, a courtesy car is available so that you can go about your day without disruption.
We have years of professional experience working with all vehicles including Alpina, Alpine, Aston Martin, Audi, Bentley, Cupra, Ferrari, Lamborghini, Lotus, McLaren, Mini, Rolls-Royce, Subaru, and Toyota.
Our Aston Martin specialists are waiting to take your call in Southend: 01702 662 589
CONTACT RS AUTOMOTIVE
Simply send us a message using the form or call us on 01702 662589.