VEHICLE REPAIRS
THE COMPLETE CAR CARE SOLUTION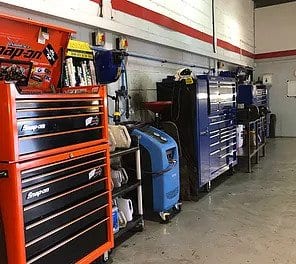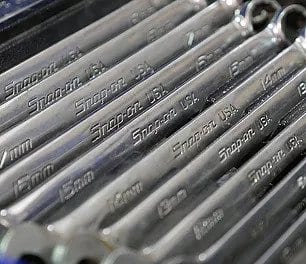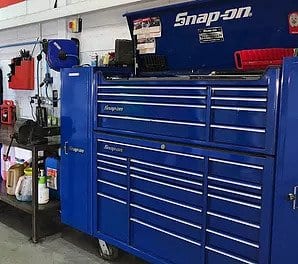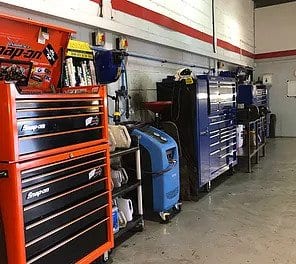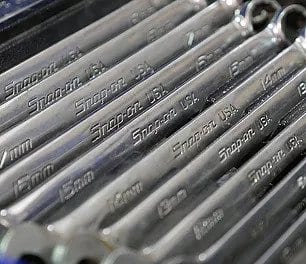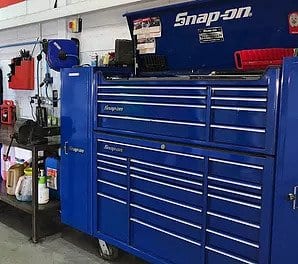 VEHICLE REPAIRS WITH RS AUTOMOTIVE
FOR SAFE & SMOOTH MOTORING
GENERAL VEHICLE REPAIRS
Whatever repair your vehicle needs, we're here to help you get back on the road as soon as possible.
The Workshop Repair Technicians at RS Automotive are among the best in the industry. Our workshop facilities & best-in-class equipment will insure the repair gets completed correctly and first time. As a member of the Trading Standards approved code scheme, we're a garage you can trust.
The cost of these repairs is often less than you would think and can help maintain the smooth running of your vehicle.
Contact us for a no obligation quote.
COMPLETE PEACE OF MIND
Whether you have a worrying noise coming from your vehicle or a warning light on your dashboard, RS Automotive can diagnose the problem and get you back on the road before the problem becomes more serious.
Our highly trained technicians can carry out all kinds of repairs on all makes and models of car, including clutch replacements, electrical repairs, exhaust repair, gearbox repairs and catalytic converter repair.
See our checklist below for additional information.
We want to leave our customers feeling satisfied within their newly repaired vehicle. You are entrusting us with your safety and that's not something we take for granted. Give us a call or fill out our online form to tell us about car problems and one of our friendly team will provide expert advice and guide you to the best possible solution.
VEHICLE REPAIR CHECKLIST
Below is a checklist of common repair work carried out by the technicians in the industry leading Workshop at RS Automotive: ​
Batteries
Braking Systems
Engine
Lighting
Tyres
Alternator
Antifreeze
Diesel Injectors
Non Starting
Clutch Repairs
Electrical Repairs
Ignition Systems
Shock Absorber
Transmission
Suspension
Fuel Drain
Welding
Exhaust Systems
Steering Repairs
Catalytic Converters
CONTACT RS AUTOMOTIVE
Simply send us a message using the form or call us on 01702 662589.