Bentley Specialist Southend
THE COMPLETE CAR CARE SOLUTION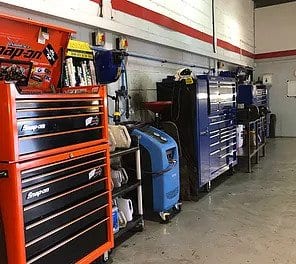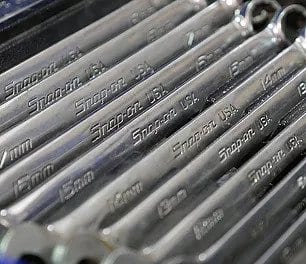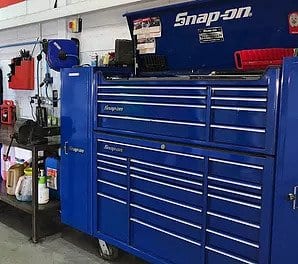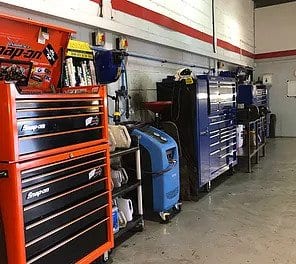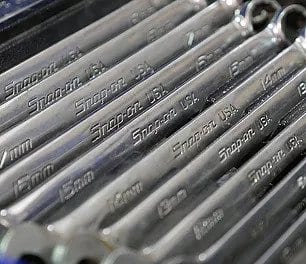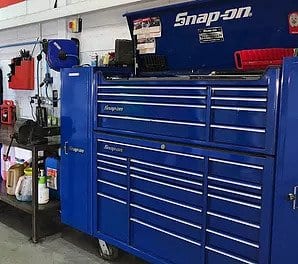 Bentley Specialist Southend – RS AUTOMOTIVE
FOR SAFE & SMOOTH MOTORING
Our highly skilled team uses specialist tools and techniques to carry out a wide range of services for Bentley owners in and around Southend. We are proud of our advanced knowledge and attention to detail, resulting in perfect results that are competitively priced. Our goal is to ensure safe and smooth motoring for all of our customers.
One of Southend's leading Bentley specialists with years of industry experience
At RS Automotive, customers from Southend are welcomed into a modern reception area and their Bentley is taken care of by specialists working in state-of-the-art workspaces. From vehicle maintenance and repairs to tuning and restoration, we cover it all at our purpose-built facility, offering local motorists a simple alternative to a main dealer.
We have years of professional experience working with all vehicles including Alpina, Alpine, Aston Martin, Audi, Bentley, Cupra, Ferrari, Lamborghini, Lotus, McLaren, Mini, Rolls-Royce, Subaru, and Toyota.
Our Bentley specialists work with customers from all over Southend, give us a call to find out how we can be of service to you: 01702 662 589
CONTACT RS AUTOMOTIVE
Simply send us a message using the form or call us on 01702 662589.