Lotus Specialist Southend
THE COMPLETE CAR CARE SOLUTION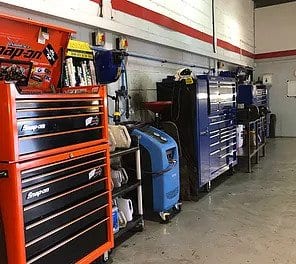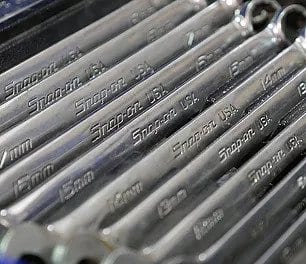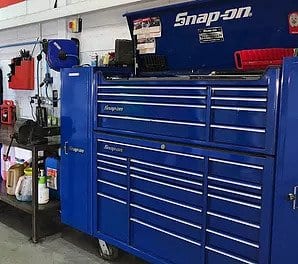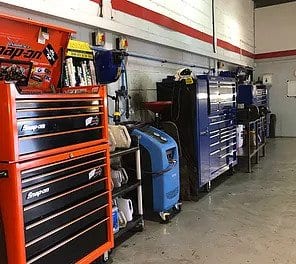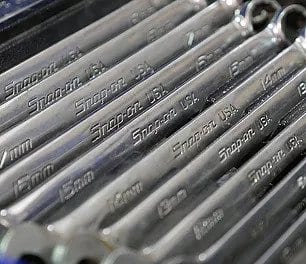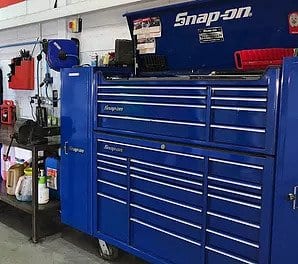 Lotus Specialist Southend – RS AUTOMOTIVE
FOR SAFE & SMOOTH MOTORING
RS Automotive's team of Lotus specialists provide fast and cost-efficient services in Southend. Getting your pride and joy back on the road quickly and safely is our goal and customer satisfaction is top priority. Our attention to detail and excellent communication earns us positive feedback from new and returning customers who come to us with their vehicles because they trust us to deliver amazing results.
Our highly trained Lotus specialists are ready to work on your car for a great price in Southend
Our advanced knowledge and technical know-how as Lotus specialists means we achieve flawless results. The RS Automotive garage is close to Southend and the purpose-built facility features fully-equipped workspaces being run by dedicated, manufacturer-trained staff. From vehicle maintenance and minor repairs to MOT's and remapping, we've got you covered!
We have years of professional experience working with all vehicles including Alpina, Alpine, Aston Martin, Audi, Bentley, Cupra, Ferrari, Lamborghini, Lotus, McLaren, Mini, Rolls-Royce, Subaru, and Toyota.
To arrange a service with a skilled Lotus specialist in Southend, please call 01702 662 589 or contact us online
CONTACT RS AUTOMOTIVE
Simply send us a message using the form or call us on 01702 662589.