Ferrari Specialist Southend
THE COMPLETE CAR CARE SOLUTION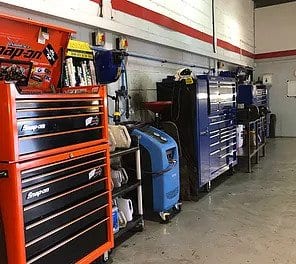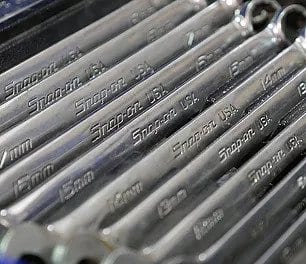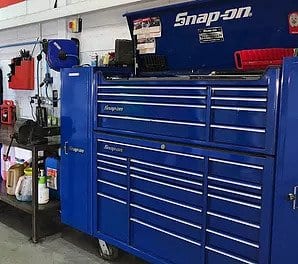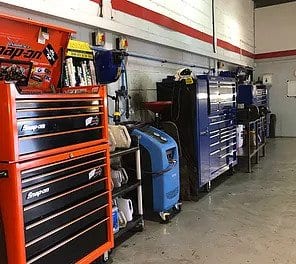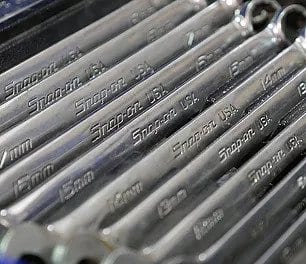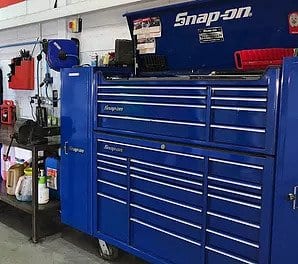 Ferrari Specialist Southend – RS AUTOMOTIVE
FOR SAFE & SMOOTH MOTORING
Our Ferrari specialists in Southend are driven by reputation; we pride ourselves on the high level of service and customer satisfaction we maintain. Our expert technicians go the extra mile to ensure your car looks factory fresh with a flawless finish following all repairs. We are highly experienced when it comes to working on Ferraris, from classic sports cars to modern supercars.
Your search for a Ferrari specialist in Southend is over!
Everything your Ferrari could need is right here and a specialist is always on hand to answer your questions when you visit us in Southend or get in touch online/over the phone. RS Automotive is a fully independent facility boasting an array of advanced tools and technologies. We offer full mechanical and bodyshop services, get in touch to find out more!
We have years of professional experience working with all vehicles including Alpina, Alpine, Aston Martin, Audi, Bentley, Cupra, Ferrari, Lamborghini, Lotus, McLaren, Mini, Rolls-Royce, Subaru, and Toyota.
To book a service with our Ferrari specialists in Southend, please call us on 01702 662 589
CONTACT RS AUTOMOTIVE
Simply send us a message using the form or call us on 01702 662589.