INDEPENDENT MERCEDES SPECIALIST SOUTHEND
THE COMPLETE CAR CARE SOLUTION
INDEPENDENT MERCEDES SPECIALIST SOUTHEND – RS AUTOMOTIVE
FOR SAFE & SMOOTH MOTORING
If you are looking for an independent Mercedes specialist in Southend, RS Automotive is your number one choice. Our knowledgeable team has decades of experience working with these vehicles and we have all the tools and techniques required to provide a service that is second to none.
We understand that most customers with a Mercedes/AMG are looking for a cost-effective alternative to their main dealer and we are more than happy to offer that. Our prices are often considerably lower than those that you will find with a main dealer, helping you save money and time with our quick and affordable specialist services.
Given that all of our Mercedes-Benz mechanics have been specially trained to work with these cars, we can guarantee that no job is too big or too small. We like to offer the standard of work that you would expect for such a luxurious car and will deal with any problems quickly and efficiently.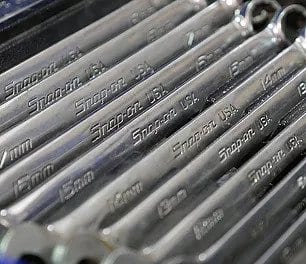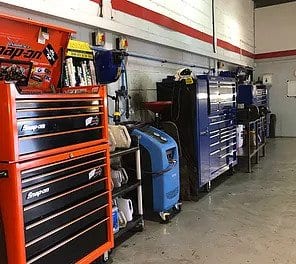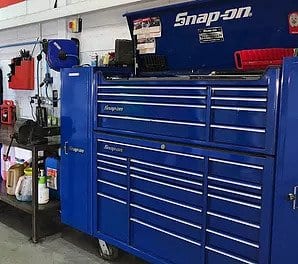 Our independent Mercedes specialists work with customers from in and around Southend, Essex
As an independent Mercedes specialist in Southend, we offer both bodyshop work and work that can be diagnosed and repaired using some of our state-of-the-art diagnostic equipment. All of our technicians know what fault codes they should look for, having the ability to diagnose cars quickly and get them back on the road.
We have the facilities needed to assist you with anything that you need, from a general MOT check to repairing damage that has been caused by road traffic accidents. We don't believe in leaving any stone unturned, which is why all of our mechanics work hard to repair cars in a thorough and cost-effective manner.
If you would like to enquire about your Mercedes-Benz, then you can do so by calling 01702 662589 or you are welcome to contact us online and leave us your details so that we can get back to you as soon as possible.
One of our independent Mercedes specialists would be more than happy to help, so contact Southend's leading bodyshop today!
CONTACT RS AUTOMOTIVE
Simply send us a message using the form or call us on 01702 662589.