AMG SPECIALIST ESSEX
THE COMPLETE CAR CARE SOLUTION
AMG SPECIALIST ESSEX – RS AUTOMOTIVE
FOR SAFE & SMOOTH MOTORING
If you are looking for an AMG specialist in Essex, then you might be happy to hear that you have just landed on the page of one of the best. Our independent Mercedes servicing centre has the facilities needed to diagnose major problems, remap engines, repair bodywork and fix any issues that you might be experiencing.
As a cost-effective alternative to a main dealer, we believe in repairing issues and getting cars back on the road as quickly as possible. We understand just how difficult it can be to cope without your main form of transportation and we are able to offer courtesy cars to those who need them.
With decades of experience between them, our Mercedes-Benz specialists are all capable of handling engine issues, bodywork issues and a variety of other problems. If you are currently suffering from a specific issue, then we would advise contacting one of our AMG specialists today to ensure that the problem does not get worse.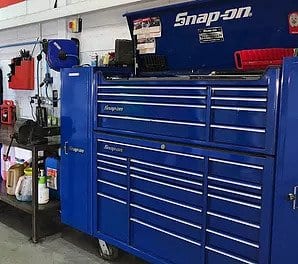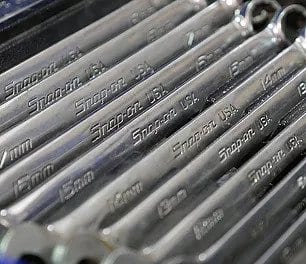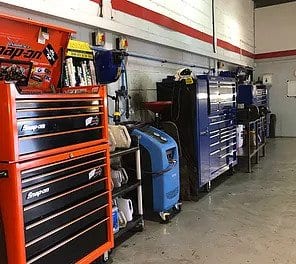 Wide range of specialist services available for AMG owners in Essex
Offering a variety of different services, we are available to tune the performance and economy of your engine, undertake MOTs, repair bodywork problems on Mercedes AMG models following road traffic accidents and even offer full resprays to those who want/need them.
Given that we are an AMG specialist in Essex, we run our facility with state-of-the-art diagnostic equipment. This enables us to diagnose and resolve problems quickly, meaning that you can save money when you decide to go with us. We also have the specialist tools available to handle problems that other garages would not be able to, making us a great option for most people with AMGs.
You should note that all of the technicians who work for us have years of experience working with AMGs. They know them like the back of their hands, meaning that they can spot common issues nice and quickly and repair them even quicker.
Call 01702 662589 or send an email to discuss your requirements with our independent AMG specialists in Essex
CONTACT RS AUTOMOTIVE
Simply send us a message using the form or call us on 01702 662589.