Independent Maserati Specialist Southend
THE COMPLETE CAR CARE SOLUTION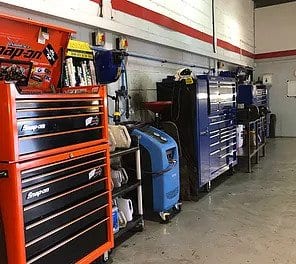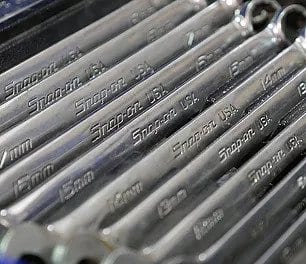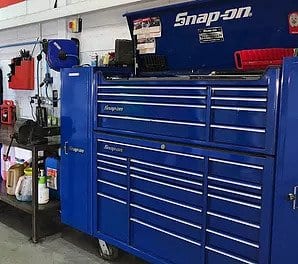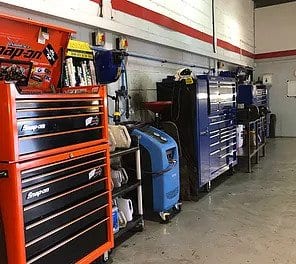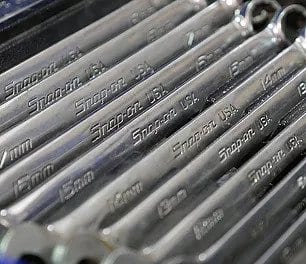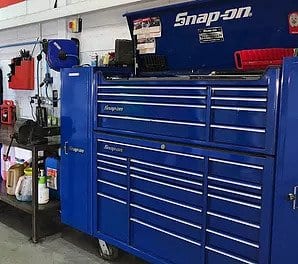 Independent Maserati Specialist Southend – RS AUTOMOTIVE
FOR SAFE & SMOOTH MOTORING
If you are a Maserati owner, look no further than RS Automotive for high-quality vehicle services. Located in Southend, RS Automotive is an independent Maserati specialist offering a transparent, customer-focused approach. Maserati owners come to our showroom and service centre for bodyshop, workshop and specialist tuning services to keep their car in pristine running and cosmetic condition. We service, repair and maintain your vehicle to a standard that exceeds expectations and our dedication to quality is clear from the modern reception area to state-of-the-art workshops where expert technicians work on all makes and models of vehicles.
Southend's leading independent Maserati workshop & bodyshop
We give car owners peace of mind and remove any uncertainties as to why warning lights come on with full diagnostics checks and repairs.
Speak to us for your Maserati ECU remapping, Maserati bodyshop services and much more that will keep your car in mint condition. Please call 01702 662589
CONTACT RS AUTOMOTIVE
Simply send us a message using the form or call us on 01702 662589.