CAR SERVICE
THE COMPLETE CAR CARE SOLUTION
Regular vehicle servicing is essential for the smooth running and overall safety of your vehicle, as well as preventing long term problems that would otherwise be avoided with routine care and maintenance.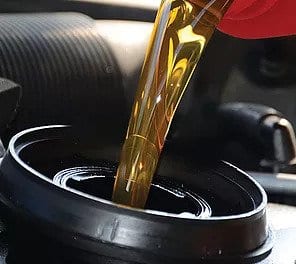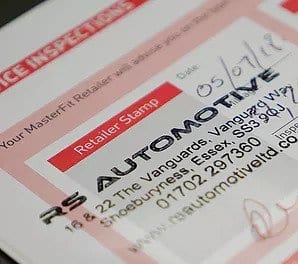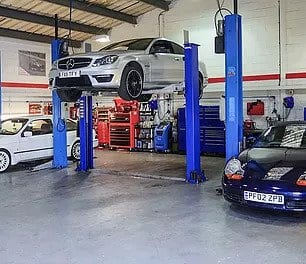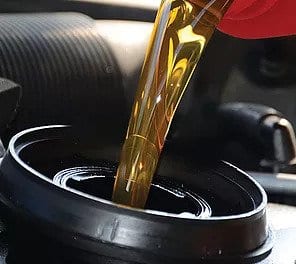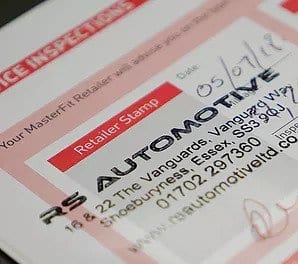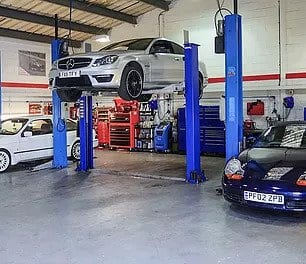 CAR SERVICING WITH RS AUTOMOTIVE
FOR SAFE & SMOOTH MOTORING
FULL SERVICE
12 Month Service
A Full Service typically includes all of the checks made during your interim service with a series of additional parts.
Most vehicles will require a full service at least once a year for both the smooth running – and overall safety of your car. Our Full Service comprises of up to 67 separate checks & is a highly comprehensive service and vehicle safety check.
RS Automotive always refer to your manufacturer's specifications or guidelines.
A Full Service will include a complete safety check of your vehicle, as well as an engine oil & filter change, air filter, fuel filter, pollen filter and spark plugs as required.
INTERIM SERVICE
6 Month Service
An Interim Service helps to maintain the performance as well as the overall efficiency of your vehicle.
Our 6 month is designed for high mileage users and to those whose manufacturer recommends more regular checks to be made. This service helps to prevent unforeseen faults and to maintain the overall performance of your vehicle.
Regular maintenance is important for prolonging the lifespan of your vehicle and reducing the need for repairs,  both short and long term.
The Interim Service includes a comprehensive safety check of your vehicle as well as an engine oil & filter change.
Manufacturers recommend you have your vehicle fully serviced every 12 months or every 10,000 miles – whichever comes first. For heavy use drivers with high mileage, it is advised that your vehicle has an interim service every 6 months, or 5,000 miles. RS Automotive provides regular and winter servicing for all cars including 4x4s, performance cars and supercars.
CONTACT RS AUTOMOTIVE
Simply send us a message using the form or call us on 01702 662589.