Independent Caterham Specialist Southend
THE COMPLETE CAR CARE SOLUTION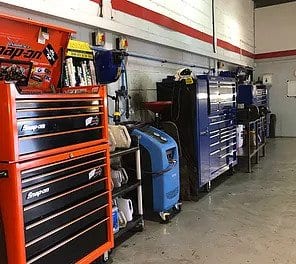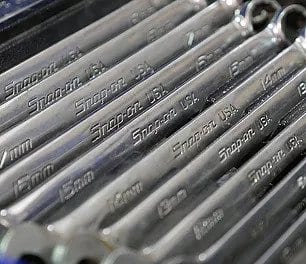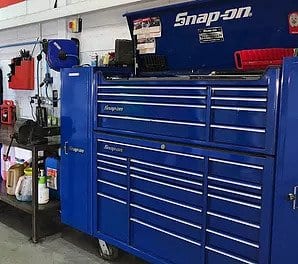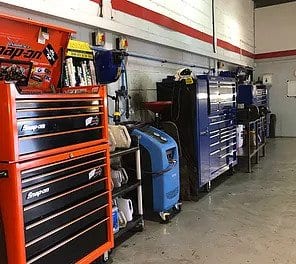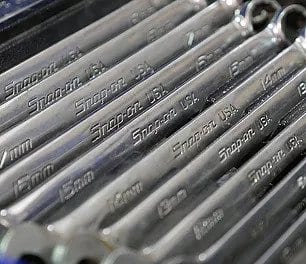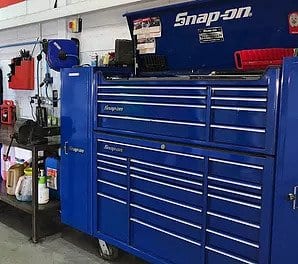 Independent Caterham specialist Southend – RS AUTOMOTIVE
FOR SAFE & SMOOTH MOTORING
Looking for a trusted Caterham Specialist in Southend-on-Sea? RS Automotive offers top-quality repairs, maintenance, and enhancement services for your Caterham sports car. Contact us today for expert assistance!
Your Trusted Caterham Specialist in Southend-on-Sea
Here at RS Automotive, we are your premier Caterham Specialist in Southend-on-Sea. If you own a Caterham sports car, renowned for their lightweight design and thrilling performance, you've come to the right place. Our skilled team of technicians has a deep understanding of Caterham vehicles, offering a comprehensive range of services to ensure your car runs at its best. With our high end facilities and specialized expertise, we are dedicated to delivering exceptional results for every Caterham enthusiast.
Expertise and Experience:
As a fully independent facility, we specialize in working with Caterham sports cars. Our technicians possess extensive experience and knowledge specific to these high-performance vehicles. From routine maintenance to intricate repairs, we have the expertise to keep your Caterham in peak condition. Trust our team to provide meticulous care and attention to detail, ensuring your driving experience remains unparalleled.
Quality Repairs and Maintenance:
At RS Automotive, we understand the unique requirements of Caterham sports cars. Our technicians are well-versed in handling the intricacies and complexities associated with these precision-engineered vehicles. Whether you need engine diagnostics, suspension tuning, or brake repairs, we utilize advanced tools and techniques to deliver top-quality repairs and maintenance services. Rest assured that your Caterham is in the hands of experts who share your passion for performance and craftsmanship.
Enhancement Services:
In addition to repairs and maintenance, we also offer enhancement services to take your Caterham to the next level. Whether you need a simple dent removal or minor body repair, or you want a full vehicle respray and wheel refurbishment – we've got you covered.
Customer Satisfaction:
At RS Automotive, customer satisfaction is our top priority. We take pride in providing exceptional service and building lasting relationships with our clients. Our transparent approach ensures you have a clear understanding of the work required and the associated costs. We are committed to delivering outstanding results that exceed your expectations, backed by our dedication to quality craftsmanship and attention to detail.
Contact our Caterham Specialists in Southend
When you need a trusted Caterham Specialist in Southend-on-Sea, turn to RS Automotive. Contact us today to discuss your Caterham's needs, schedule a service appointment, or seek expert advice. Our friendly team is passionate about Caterham cars and is ready to provide the high-quality services your beloved sports car deserves.
CONTACT RS AUTOMOTIVE
Simply send us a message using the form or call us on 01702 662589.