PAINTLESS DENT REMOVAL
THE COMPLETE CAR CARE SOLUTION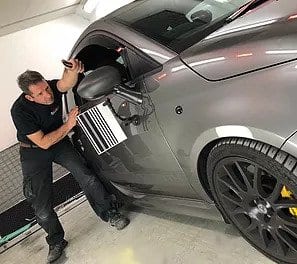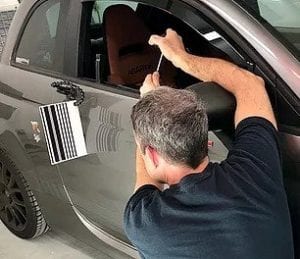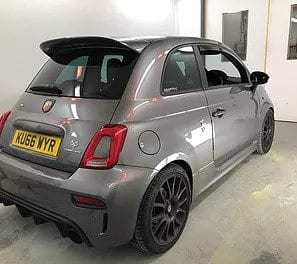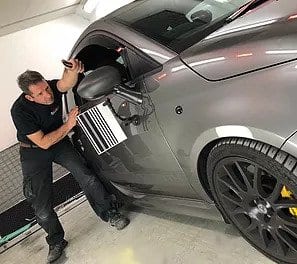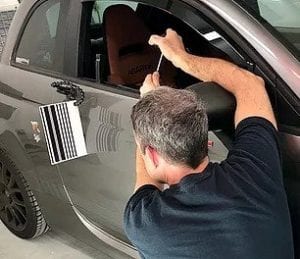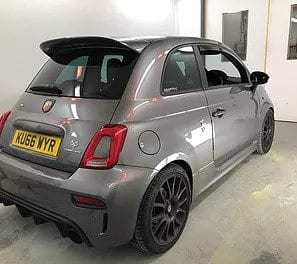 PAINTLESS DENT REMOVAL WITH RS AUTOMOTIVE
PAINTLESS DENT REMOVAL
Paintless Dent Removal has quickly become the most highly efficient and practical method for removing small dents or bumps on your vehicle.
A highly skilled & cost effective practice, it helps remove all of the creases from the panels of your vehicle, without ever damaging the paintwork and can be used on every make and model of vehicle.
As long as the paint isn't damaged, it is a quick and effective way to restore your car's bodywork to its original condition & at a fraction of the normal repair cost for dent removal.
From £50.00 + VAT
IN GOOD HANDS
Paintless Dent Removal is now the main method of car dent removal used by all industry leading Bodyshops.
Through a combination of continuous training, correct tools and a great deal of experience & attention to detail our expert technicians are perfectly placed to restore your vehicle to its former glory
High quality Paintless Dent Removal takes years of practice and experience to master. So, if you have any dent work in need of repair, we strongly advise going to a professional.
See our FAQ's below for more information.
Even the smallest dent to the bodywork of your vehicle can have a significant impact on the overall look of your car or van. Dents can be a frustrating problem. Paintless Dent Removal provides the perfect low cost, fast turnaround solution.
CONTACT RS AUTOMOTIVE
Simply send us a message using the form or call us on 01702 662589.