Independent BMW Specialist Southend
THE COMPLETE CAR CARE SOLUTION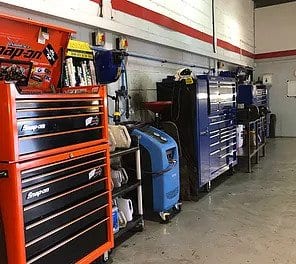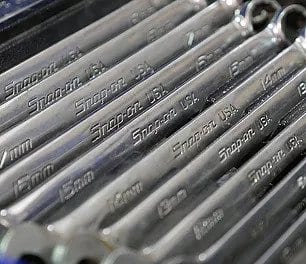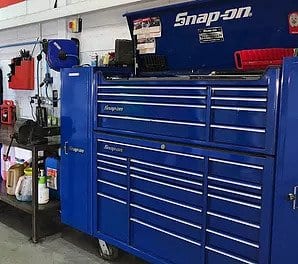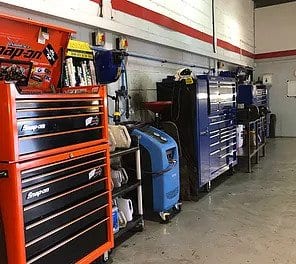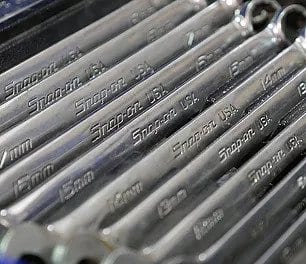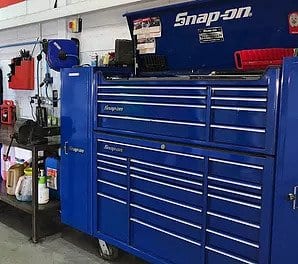 Independent BMW Specialist Southend – RS AUTOMOTIVE
FOR SAFE & SMOOTH MOTORING
Located in Southend, RS Automotive is an independent BMW specialist. As a Southend-based BMW specialist focusing on service and maintenance, we offer a transparent, customer-focused approach. Our work continues to attract owners of new and second-hand BMW's for bodyshop, workshop and specialist tuning services. As one of the leading independent BMW specialists in Southend, our state-of-the-art facilities are designed to provide the ultimate in BMW care.
When you consider what the average person expects from an independent BMW specialist, we have long ago moved beyond that. RS Automotive excels and leads by example, from the modern reception area and fully-equipped workshops to our expert technicians.
Southend's leading independent BMW workshop & bodyshop
With large, purpose-built facilities, our workshop, bodyshop and specialist tuning facilities offer complete BMW care and we have years of professional experience working with a wide range of vehicles. Visit us in Shoeburyness, Essex for workshop services that include everything you would expect from a BMW dealership.
Workshop services include a BMW full service which includes a comprehensive 12-month 67-point service that meets BMW service schedules. Additionally, bring your car for our 6-month 40-point service that maintains your car's performance and prevents unforeseen faults. Bring your BMW to us for your compulsory MOT Test to ensure your BMW is roadworthy, safe and compliant with the required emission requirements.
BMW diagnostics is another area where our expert technicians excel; the number of error codes and warning lights that could illuminate your dashboard is endless, but with an engine diagnostics check, we give you peace of mind. Speak to us for your BMW ECU remapping, BMW bodyshop services and much more that will keep your car in mint condition.
To speak to one of our BMW specialists, please call 01702 662589
CONTACT RS AUTOMOTIVE
Simply send us a message using the form or call us on 01702 662589.