MOT TEST
THE COMPLETE CAR CARE SOLUTION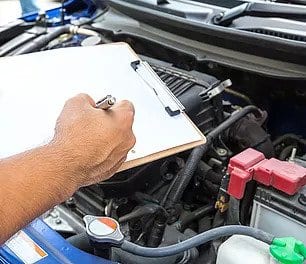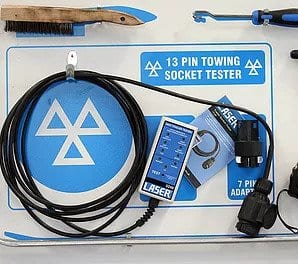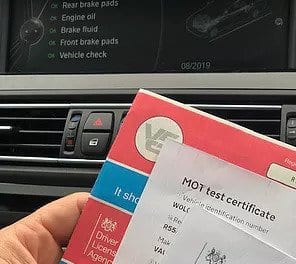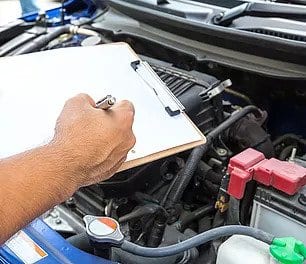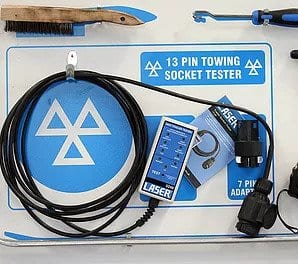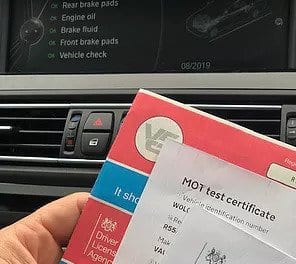 MOT TEST WITH RS AUTOMOTIVE
FOR SAFE & SMOOTH MOTORING
MOT TEST
If your vehicle is 3 years old or over, by law you are required to have an MOT on an annual basis.
The Ministry Of Transport Test, commonly known as an MOT Test, is an annual safety check carried out by a professional nominated tester to ensure that the vehicle meets the minimum safety standards, as well as the required level of exhaust emissions legally set out to all drivers by the DVSA (formerly VOSA).
HOW IT WORKS
During your MOT Test the nominated tester will conduct an inspection and a comprehensive series of checks around the vehicle. This includes the interior, the exterior, under the bonnet and beneath the vehicle.
The MOT Tester ensures the vehicle is roadworthy, safe and compliant with all emission requirements.
All vehicles 3 years old or over will require a valid MOT Test Certificate, which by law needs to be renewed annually. As the registered driver of your vehicle, it is your responsibility to ensure an examination of your vehicle is performed every 12 months by a nominated professional.
CONTACT RS AUTOMOTIVE
Simply send us a message using the form or call us on 01702 662589.