CAR RESPRAYS SOUTHEND
THE COMPLETE CAR CARE SOLUTION
CAR RESPRAYS SOUTHEND – RS AUTOMOTIVE
FOR SAFE & SMOOTH MOTORING
When you are looking to get car resprays in Southend, its important that you go with vehicle painting specialists and our team of industry experts is happy to help. You want to make sure that the colour of your car looks perfect following the respray, as if your car could has come straight out of a showroom; we have the tools and techniques to make this happen!
We specialise in car resprays in Southend meaning that we are fully-equipped to deal with paint repairs, refreshing resprays and complete colour changes. We would never recommend attempting to respray your car yourself, as the speed needed to make a car look polished and perfect is often developed with experience and best left to the professionals.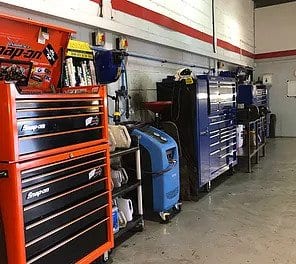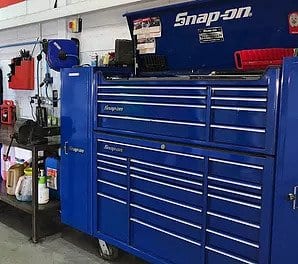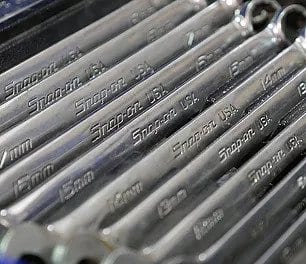 Get in touch for a fast & affordable car respray quote
If you have a specific project in mind, then we would love to hear about it. With the help of our specialist low-bake oven, we are able to take on a variety of different projects, leaving you with a car that looks fresh and flawless. Naturally, all of the car resprays that we complete are undertaken in a dust-free environment, meaning that nothing can affect the quality of the finished product.
During the car respray process, we like to use a heat distribution system. This ensures the paint on your car won't start to crack or peel due to various wear and tear type factors.
For a thorough car respray quote, please contact one of our paint specialists in Southend today – 01702 662589
We will be more than happy to give you a quote if you have a specific project in mind. If you would like to respray your car, but you are not certain about the colour, then we are able to help you choose in person. For large projects including repairs or full resprays, we can also offer a courtesy car so that you are not left without transport while your own car is being resprayed.
CONTACT RS AUTOMOTIVE
Simply send us a message using the form or call us on 01702 662589.