CAR DETAILING
THE COMPLETE CAR CARE SOLUTION
CAR DETAILING – RS AUTOMOTIVE
FOR SAFE & SMOOTH MOTORING
We specialise in car detailing, using tools that are the best in their class and professional techniques that guarantee a flawless finish. Our team promises a high level of service as a result of industry leading best practices and training. RS Automotive is an established workshop dedicated to excellence, demonstrating advanced knowledge and technical know-how in everything related to cars and their care. We are leaders in our field and go the extra mile to detail every car to the highest possible standard. It is our superior attention to detail that has earned us a positive reputation for the services we provide.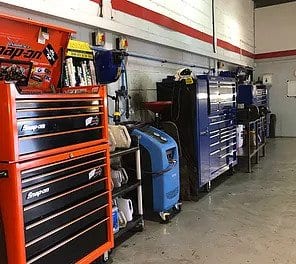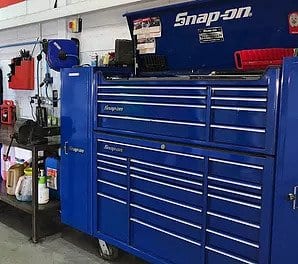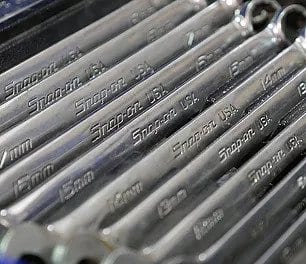 For the best detailing service in the area, bring your car to us!
Every detail of your car is covered as part of our comprehensive detailing service including windows, trim, wheels, tyres, seats and upholstery. The exterior and interior are deep cleaned and treated to remove dust and contaminants then paintwork is sealed to protect the finish. As well as washing and polishing, repairs can also be carried on for minor scratches to make sure your car looks as good as new when you drive away. To complement our car detailing, at our garage we offer a range of services including resprays, alloy wheel refurb, paintless dent removal and body repairs which when combined with a thorough polish and shine by our specialists will leave your car looking factory fresh. Our workspaces are state-of-the-art and there is a modern reception area to welcome our customers. Your pride and joy is in capable hands with our car detailers who will keep you up to date on their progress. RS Automotive offers the perfect low cost, fast turnaround solution, so let us take care of your care detailing needs./span>
Book car detailing in Essex with our team of specialists online or over the phone: 01702 662 589
CONTACT RS AUTOMOTIVE
Simply send us a message using the form or call us on 01702 662589.