VEHICLE RESPRAY
THE COMPLETE CAR CARE SOLUTION
RS Automotive have a vast amount of experience in all aspects of car body repairs and full resprays. Whether you are breathing new life into your pride & joy or creating a custom finish on a restoration project, we've got you covered.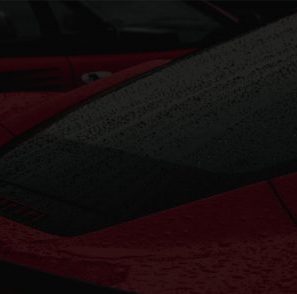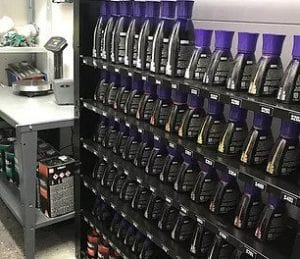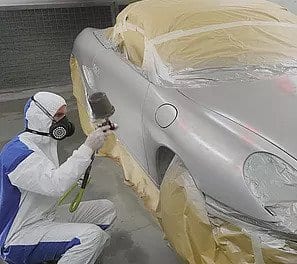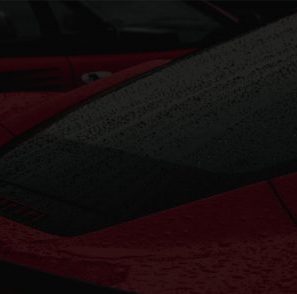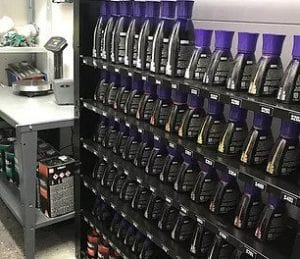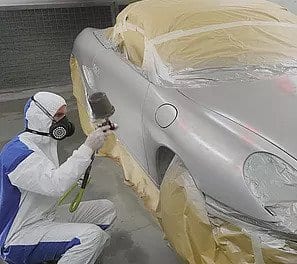 VEHICLE RESPRAY WITH RS AUTOMOTIVE
VEHICLE RESPRAY
RS Automotive has become firmly established as one of the leading Respray & Paintwork facilities in Essex & the South-East.
Our highly skilled technicians facilitate all levels of respray and paintwork, from bumper scuffs & scratches to a full car respray or colour change.
We only use the highest quality paints and industry leading technologies for all respray work, as well as having state of the art colour matching facilities, ensuring a truly exceptional result.
Contact us for a no obligation quote.
THE PERFECT FINISH
Using the latest tools, technologies and best practices, our expert technicians ensure that your vehicle leaves our Bodyshop with the perfect finish.
Our low bake ovens are fed with high quality dry filtered air, whilst we employ anti-static technologies, ensuring that the paint finish we achieve is as flawless as the day your car left the showroom.
From minor repair finishing, to full scale respray & classic restoration projects – RS Automotive have you covered.
See our FAQ's for additional information.
Whether it's accident repair, a colour change or a full vehicle respray, the finish of your vehicle plays the biggest part in the overall appearance, look and feel. When selecting a facility to carry out this highly skilled practice, it is important to ensure you only use trained professionals, educated in industry best practices.
CONTACT RS AUTOMOTIVE
Simply send us a message using the form or call us on 01702 662589.