PORSCHE RESTORATION
THE COMPLETE CAR CARE SOLUTION
Finding and restoring a classic Porsche can be a daunting prospect – but with the right support, it will quickly become a highly rewarding process and a great adventure.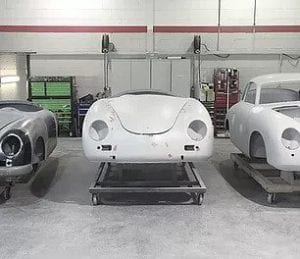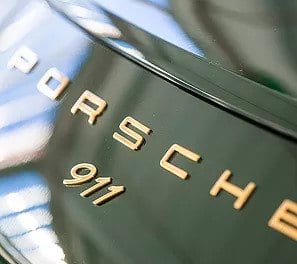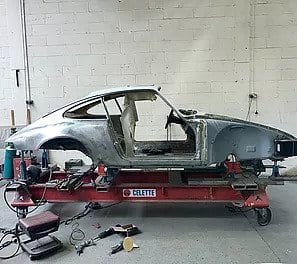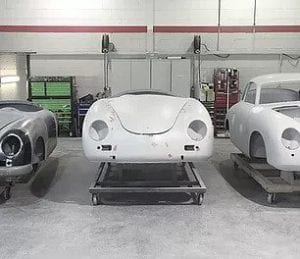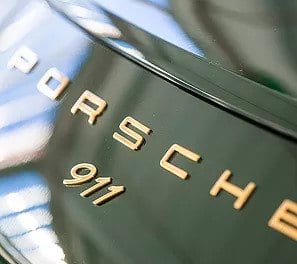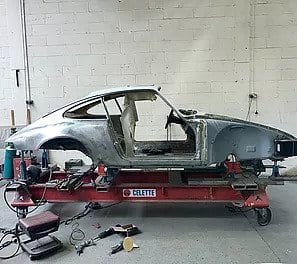 PORSCHE RESTORATION WITH RS AUTOMOTIVE
RS Automotive are perfectly placed to offer expert advice and assist you when it comes to making the crucial decisions that will breathe life back into your classic Porsche. Through a great deal of experience, we have gained the advanced knowledge needed to ensure your pride and joy leaves our Bodyshop looking as good as the day it was manufactured.
YOUR CLASSIC PORSCHE IN THE RIGHT HANDS
Our spacious, state-of-the-art Bodyshop combined with many years of experience & technical know-how, make us the perfect choice when restoring your Porsche to its former glory.
Classic Porsche restoration requires an advanced skill set & level of understanding. That's why all Bodyshop Technicians at RS Automotive are highly skilled professionals with a deep understanding of classic Porsche restoration.
From 356 to 911 – our highly skilled Bodyshop Technicians have you covered.
Contact us for expert advice and quotes.
BREATHE LIFE BACK INTO YOUR PRIDE & JOY
RS Automotive have become firmly established as one of the leading Porsche Bodywork Restoration facilities in Essex and the South-East
We understand that many vehicle restorations carried out in our Bodyshop are a passion project of the owner, so work closely with you to carefully define & carry out your specifications in perfect detail.
Our low bake ovens are fed with high quality dry filtered air, whilst employing the latest anti-static technologies, ensuring a flawless finish.
Click here to view our restoration gallery.
Any Porsche restoration can be a highly expensive undertaking. We work with you to plan out your budget and timescale, ensuring the work is manageable for you. It is not uncommon for us to perform Porsche restorations – especially classic vehicles – in stages. Allowing the necessary time to perform such specialised work.
CONTACT RS AUTOMOTIVE
Simply send us a message using the form or call us on 01702 662589.