Noble Specialist Southend
THE COMPLETE CAR CARE SOLUTION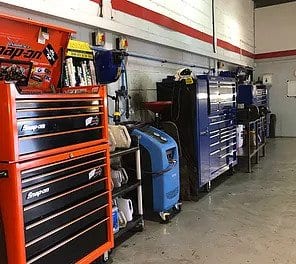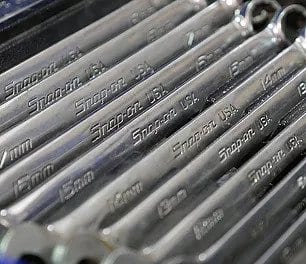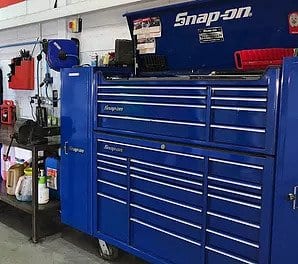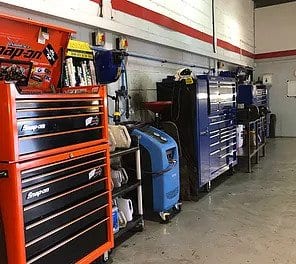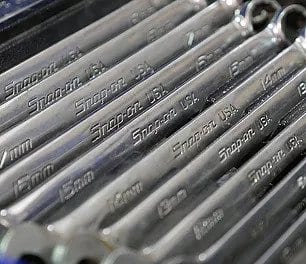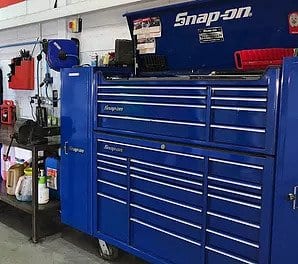 Noble Specialist Southend – RS AUTOMOTIVE
FOR SAFE & SMOOTH MOTORING
Whatever your Noble needs, let our specialists in Southend provide a high-quality service that meets your requirements for a great low price. No job is too big or small for our team of experts as we have years of experience working on luxury sports cars and all the latest tools/techniques at our disposal.
Highly skilled Noble specialists based in Southend
We are your local Noble specialists and have every situation covered. Whether you are looking to increase your car's power, give it a new paintjob, add Pops and Bangs or refurbish its alloys, RS Automotive in Southend will complete the job quickly and to the highest standards. Each member of our skilled team has a passion for cars and their care, so you can trust us to take great care of your vehicle whilst carrying out our services.
Working on your Noble? Our specialists in Southend are here to help – call us on 01702 662 589
CONTACT RS AUTOMOTIVE
Simply send us a message using the form or call us on 01702 662589.