Nissan Nismo Specialist Southend
THE COMPLETE CAR CARE SOLUTION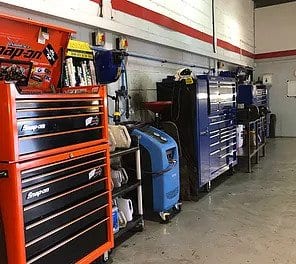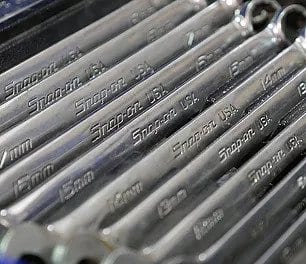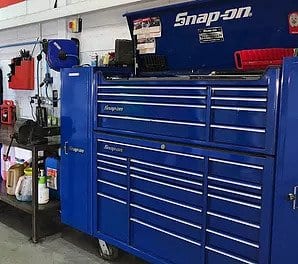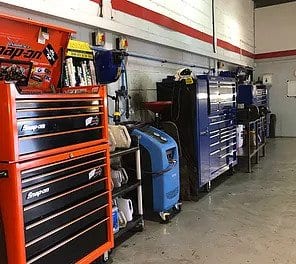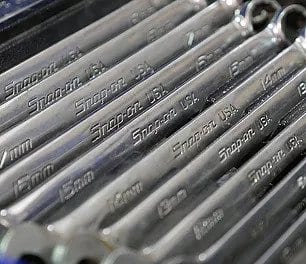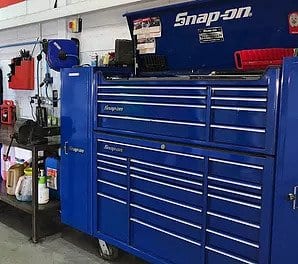 Nissan Nismo Specialist Southend – RS AUTOMOTIVE
FOR SAFE & SMOOTH MOTORING
If you are looking for Nissan Nismo specialists in Southend, RS Automotive has the perfect solution to all of your car care needs. Our highly skilled technicians have diverse expertise and use only the latest tools and techniques to carry out a wide range of high quality services. We promise perfect results that are competitively priced and no job is too big or small for our team of performance car experts.
Our Nissan Nismo specialists have years of car care experience
From scuffed bumpers to serious damage, our Nissan Nismo specialists apply the same level of care and dedication to making sure your car is factory fresh when it drives out of our workshop. We are proud of our superior attention to detail and advanced knowledge of these spectacular vehicles.
Call 01702 662 589 to speak to one of our friendly Nissan Nismo specialists in Southend
CONTACT RS AUTOMOTIVE
Simply send us a message using the form or call us on 01702 662589.