LEASE CAR REPAIR
THE COMPLETE CAR CARE SOLUTION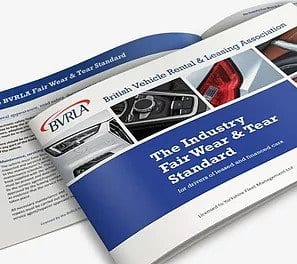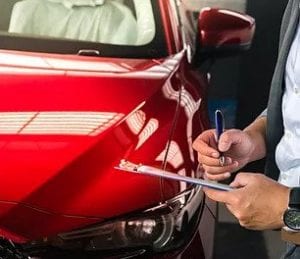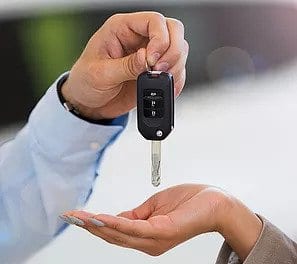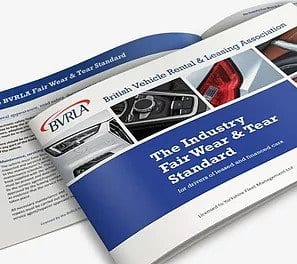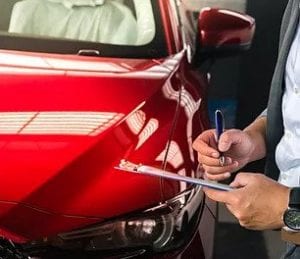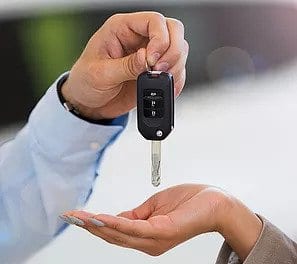 LEASE CAR REPAIR WITH RS AUTOMOTIVE
WHAT CHECKS ARE MADE DURING MY INSPECTION?
During your lease car inspection, the checks that will be made will include :
Service History & MOT
Dents & Scratches
Glass & Lights
Bodywork & Paintwork
Wheels & Tyres
Interior Check
At the end of your lease, your vehicle will undergo a thorough inspection before it can be returned. This is to check for any damage that is considered to be outside of 'fair wear-and-tear'. The inspector will use the BVRLA fair wear-and-tear guide, the industry standard for all lease cars prior to being returned. If you do not ensure your vehicle can pass this test prior to returning it to your lease company, you will face often significantly inflated fees to repair any mechanical or cosmetic damage to the vehicle. RS Automotive will help you avoid this.
LEASE CAR REPAIR
Returning your lease car can often result in unexpected and high expense due to repairs typically being charged at highly inflated bodyshop rates.
If you have accidentally caused damage to your lease car,RS Automotive can repair all damage before it is returned which will in turn help you avoid high penalty return fees.
Please contact us for a no obligation quote.
AVOID INFLATED FEES
Refurbishing your lease vehicle with RS Automotive prior to its return could potentially save you a significant amount of money.
The cost of our repairs is likely to be a fraction of the price you could pay in penalties for returning a damaged lease car to your leasing agent.
See our FAQ's below for additional information.
If you are unsure about everything involved when having your lease vehicle repaired privately, we advise calling us before speaking to your lease company. Many will do everything they can to ensure repair work is performed with them or their partners. Often at highly inflated prices.
CONTACT RS AUTOMOTIVE
Simply send us a message using the form or call us on 01702 662589.