INSURANCE APPROVED BODYSHOP SOUTHEND
THE COMPLETE CAR CARE SOLUTION
INSURANCE APPROVED BODYSHOP SOUTHEND – RS AUTOMOTIVE
FOR SAFE & SMOOTH MOTORING
When your vehicle is damaged, we understand that it can feel like your world has been turned upside down; to make things right, you need help from Southend's leading insurance approved bodyshop. Our trained experts will find the best way to get your car back on the road and have it looking as good as new, all by using only the latest techniques and equipment.
Given that most of us use our cars on a daily basis, we know the importance of having a car that you can rely on to get you from A to B. As an insurance approved bodyshop in Southend, we like to make sure that any damage that has been caused during an accident is repaired as quickly as possible.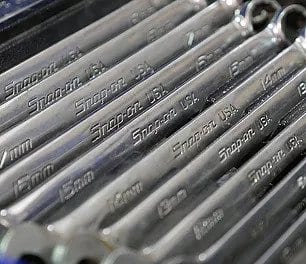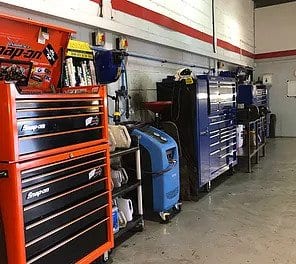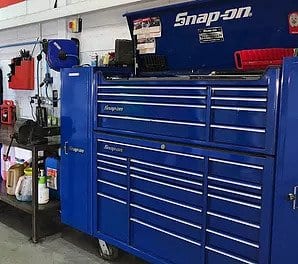 RS Automotive in Southend works closely with all UK insurance providers
Following an accident, you do have the freedom to visit any mechanic or specialist so bring your car along to RS Automotive and let us take a look and assess the situation. As long as everything is filed correctly and you are in the right, your insurance provider will legally have to pay out.
Unfortunately, insurance providers rely on customers being unaware of the small print in their policy. If you choose to go with a mechanic who is not part of an insurance approved, then you might find yourself meeting a wall of unexpected charges; these can include things like higher excess fees, limited damage costs and no courtesy car.
Because of the nature of insurance contracts, we would always recommend that you look for an insurance approved bodyshop such as our own in Southend. In doing this, you can make sure that your insurer doesn't surprise you with extra costs.
Talk to one of the specialists at our insurance approved bodyshop in Southend
If you would like to speak to one of our bodyshop experts, you are welcome to call us on 01702 662589 or email us using our contact form. We are more than happy to help you to get your car back on the road as quickly as possible following an accident.
CONTACT RS AUTOMOTIVE
Simply send us a message using the form or call us on 01702 662589.