Independent Range Rover Specialist Southend
THE COMPLETE CAR CARE SOLUTION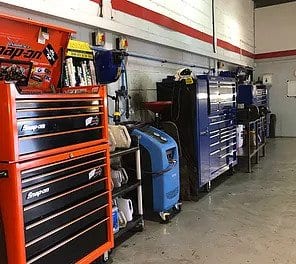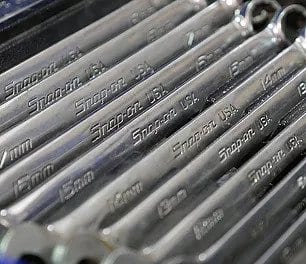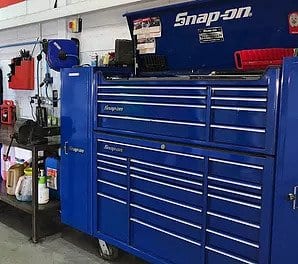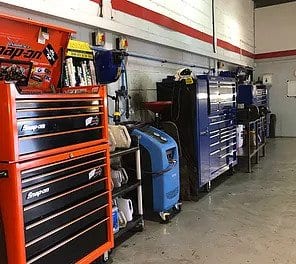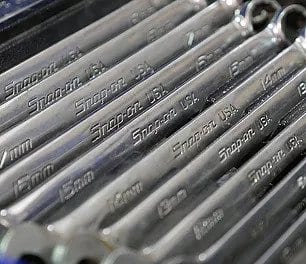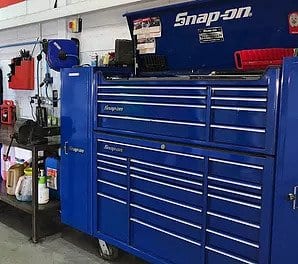 Independent Range Rover Specialist Southend – RS AUTOMOTIVE
FOR SAFE & SMOOTH MOTORING
Our expert technicians place huge emphasis on the maintenance of your Range Rover to keep it in optimal condition and keep the performance up to par. Our workshop and bodyshop technicians have unrivalled experience in every aspect of Range Rover maintenance and servicing. We meet all the rigorous MOT standards for service and quality to ensure your vehicle is protected.
If you drive a new or second-hand Range Rover, there is no place better to bring your vehicle to than our workshop for maintenance. Our trained technicians and advisers at RS Automotive have unrivalled skills, knowledge and experience, using state-of-the-art equipment at all times. On top of our assurance that our technicians are experienced Range Rover specialists, we offer additional benefits by using the MOT approved workshop that we own for all future maintenance and services.
Southend's leading independent Range Rover workshop & bodyshop
Outstanding quality Range Rover maintenance, services and full diagnostics using the latest technology and superior equipment ensure that your vehicle will be in the best possible hands. RS Automotive staff and technicians are constantly undergoing additional training that ensures we remain up-to-date with the latest technology.
Our Shoeburyness, Essex workshop offers services and maintenance, diagnostics and compulsory MOT testing that include everything you would expect from a Range Rover dealership. Services included are the six-month, 40-point as well as twelve-month, 67-point services.
Range Rover vehicles are magnificently constructed, sturdy vehicles and great servicing and maintenance are essential, irrespective of what you use the vehicle for.
We want to ensure you extend the life of your vehicle in all regards. Please call 01702 662589 to book!
CONTACT RS AUTOMOTIVE
Simply send us a message using the form or call us on 01702 662589.