Independent M Car Specialist Southend
THE COMPLETE CAR CARE SOLUTION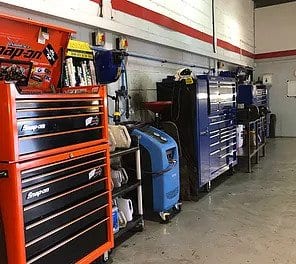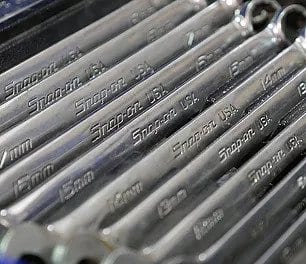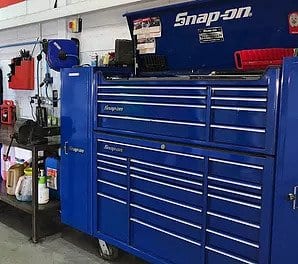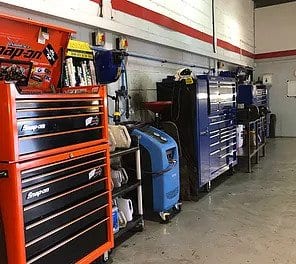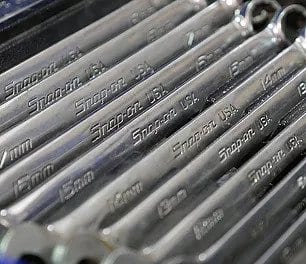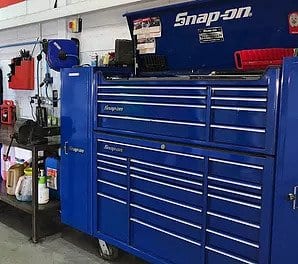 Independent M Car Specialist Southend – RS AUTOMOTIVE
FOR SAFE & SMOOTH MOTORING
Located in the Southend, RS Automotive is an independent M Car specialist focusing on service and maintenance. We offer a transparent, customer-focused approach and our work attracts drivers of both new and second-hand M cars for bodyshop, workshop and specialist tuning services. With any service and maintenance work, the correct techniques and tools must be used on your M Car. That is why we can assure you that our advisers and technicians know their M Cars and have undergone extensive training in respect to maintaining and servicing using the latest technology.
Most of our tools have been specifically created for use on M Cars. Therefore, are we guaranteeing that the right tool is used for the right job at RS Automotive. There is no risk of damage to your vehicle or incorrect fitting. We understand that service and maintenance, as well as bodyshop services, require expertise and advanced knowledge; only qualified M Car specialists will work on your vehicle.
Southend's leading independent M Car workshop & bodyshop
Only genuine M Car accessories and parts are used which have been designed specifically for your vehicle and we ensure all our parts used comply with our exceptional reliability and standards. RS Automotive believes in transparency when it comes to giving you a quote and for servicing and maintenance, so there will be no surprises or hidden costs for any work completed by RS Automotive.
Bring your vehicle to our experts for your MOT test to ensure your car is safe and roadworthy. In addition, trust us for your diagnostics and servicing that meet dealership service schedules. Please call 01702 662589
CONTACT RS AUTOMOTIVE
Simply send us a message using the form or call us on 01702 662589.