Independent AMG Specialist Southend
THE COMPLETE CAR CARE SOLUTION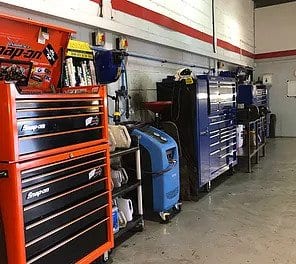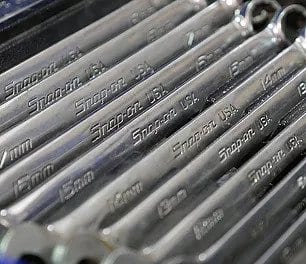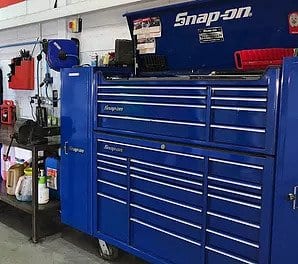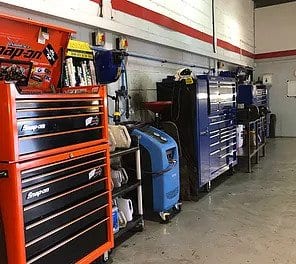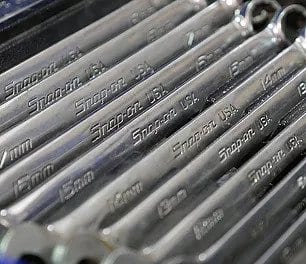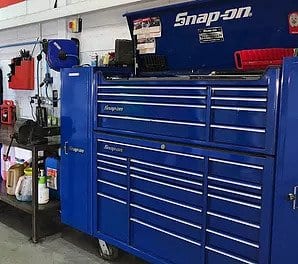 Independent AMG Specialist Southend – RS AUTOMOTIVE
FOR SAFE & SMOOTH MOTORING
RS Automotive, Southend is an independent AMG specialist. We specialize in tuning, maintenance, remapping and servicing of all AMG types including modern and classic examples. We have experience with new and second-hand AMG vehicles when it comes to specialist tuning, bodyshop and workshop services. Or team consist of main dealer-trained Mercedes specialists that have worked on all models
Years of industry experience gives us the freedom to express ourselves as experts in AMG and ensure that we can complete any job to the highest possible standard. As independent specialists in Southend, we have the latest, top-of-the-range Mercedes-Benz equipment and diagnostic tools. This enables our expert team to get to the bottom of all potential problems you might encounter with your prized vehicle.
Southend's leading independent AMG workshop & bodyshop
Save up to 40% compared to a Mercedes dealership with RS Automotive. From body and alloy wheel repair to remapping and diagnostics, get in touch with us and we would be happy to give you a free quotation.
With large purpose-built facilities our workshop, bodyshop and specialist tuning facilities in Shoeburyness, Essex offer complete AMG care. Our services include everything you would expect from an AMG dealership. When your AMG is due for its six-moth or twelve-month service, our comprehensive workshop is fully equipped to meet all demands. The compulsory MOT Test that all vehicles require is also something we specialise in.
Speak to us for your AMG ECU remapping, AMG Bodyshop services and much more that will keep your car in mint condition. Please call 01702 662589
CONTACT RS AUTOMOTIVE
Simply send us a message using the form or call us on 01702 662589.