HYBRID SERVICE
THE COMPLETE CAR CARE SOLUTION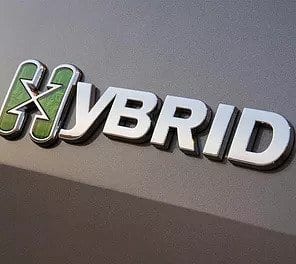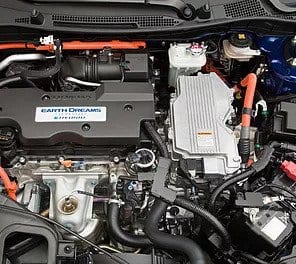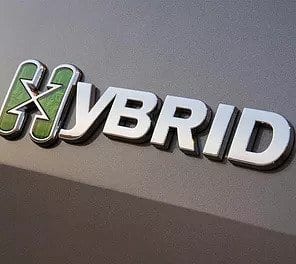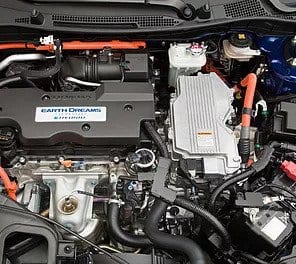 HYBRID SERVICING WITH RS AUTOMOTIVE
FOR SAFE & SMOOTH MOTORING
HYBRID VEHICLE SERVICING
At RS Automotive, our team of highly qualified technicians are experienced in the latest practices as well as possessing the very latest tools and technologies for servicing a large range of hybrid vehicles from all leading manufacturers.
HYBRID VEHICLE SERVICING INCLUDES:
Qualified technicians
Full servicing of hybrid engines
Power inverter system service
High -voltage systems service
Advanced electric motor check
Specialist tools & equipment
Energy & fuel management systems
Battery regeneration system service
Full braking system check. E.g. KERS
Electric control propulsion sensors
We're an independent garage that is continually investing in new technologies & practices that allows us to provide you with an advanced, wide range of services.
From £99.00 + VAT
LEADERS IN OUR FIELD
While hybrid vehicles can be cheaper to run, they can be costly to maintain and repair, making a regular service of your hybrid vehicle more critical than ever.
OUR PROMISE:
RS Automotive will provide a hybrid vehicle service that is both cost effective and fully in line with industry standards.
Servicing a hybrid vehicle is very different from the servicing of a petrol or diesel engined vehicle. This is primarily due to the high voltage electricity circulating through a vehicle with a hybrid engine. A poorly serviced hybrid vehicle could result in electricity running throughout your vehicle chassis. Therefore, it is of the highest importance that all hybrid vehicles are serviced by professionals
CONTACT RS AUTOMOTIVE
Simply send us a message using the form or call us on 01702 662589.