Ford ST & RS Specialist Southend
THE COMPLETE CAR CARE SOLUTION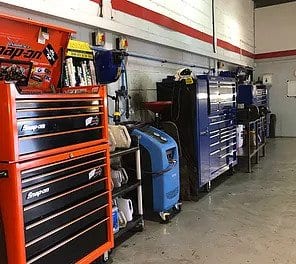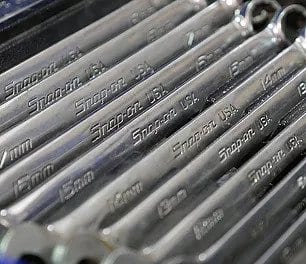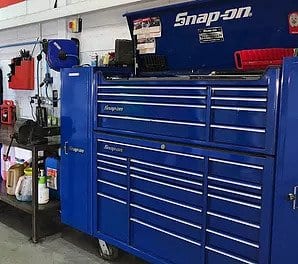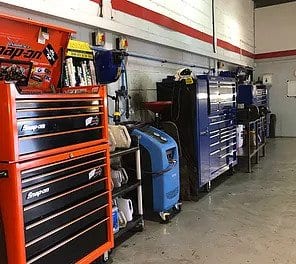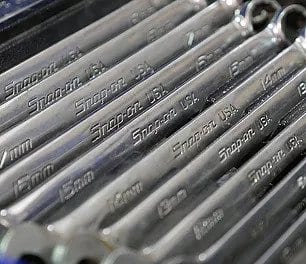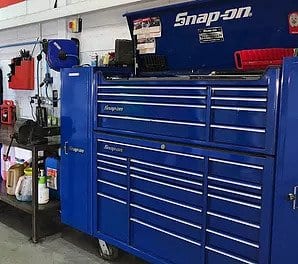 Ford ST & RS Specialist Southend – RS AUTOMOTIVE
FOR SAFE & SMOOTH MOTORING
Looking for a trusted Ford ST & RS Specialist in Southend-on-Sea? RS Automotive offers top-quality repairs, restoration, and enhancement services for your Ford performance vehicle. Contact us today for more information.
Your Trusted Ford ST & RS Specialist in Southend-on-Sea
At RS Automotive, we take pride in being the leading Ford ST & RS Specialist in Southend-on-Sea. If you own a Ford performance vehicle, such as the iconic Focus ST or RS, you've come to the right place. Our team of skilled technicians has extensive experience in servicing, repairing, and enhancing these high-performance machines. With our state-of-the-art facilities and advanced systems, we ensure your Ford ST or RS vehicle receives the care and attention it deserves.
Expertise and Experience:
As a fully independent facility, we specialize in working with Ford ST and RS models. Our team of technicians is highly trained and equipped with the latest tools and diagnostic equipment specifically designed for Ford performance vehicles. Whether you need routine maintenance, repairs, or performance upgrades, we have the expertise to deliver outstanding results.
Quality Repairs and Restoration:
When it comes to repairs and restoration, we understand the unique requirements of Ford ST and RS models. Our technicians have in-depth knowledge of the intricacies and complexities of these vehicles. From engine repairs and suspension upgrades to bodywork and cosmetic enhancements, we ensure every aspect of your Ford ST or RS is handled with precision and care. Our goal is to restore your vehicle to its optimal condition, ensuring its performance, reliability, and aesthetics are unmatched.
Enhancement Services:
At RS Automotive, we don't just fix what's broken; we can also enhance the performance and appearance of your Ford ST or RS. We offer a wide range of enhancement services, including ECU Remapping as well as body modifications such as wheel refurbishments and vehicle resprays.
Customer Satisfaction:
We value our customers and strive to provide the highest level of service and customer satisfaction. Our transparent and honest approach ensures you have a clear understanding of the work required and the associated costs. We believe in building long-term relationships with our clients, earning their trust through our exceptional craftsmanship and attention to detail.
Contact our Ford ST & RS Specialists in Southend
If you're in Southend-on-Sea and seeking a Ford ST & RS Specialist you can rely on, look no further than RS Automotive. Contact us today to discuss your Ford performance vehicle needs, schedule a service appointment, or request a consultation. Our friendly team is ready to assist you and provide the top-quality services your Ford ST or RS deserves.
CONTACT RS AUTOMOTIVE
Simply send us a message using the form or call us on 01702 662589.