ECU REMAPPING
THE COMPLETE CAR CARE SOLUTION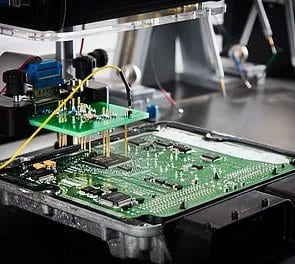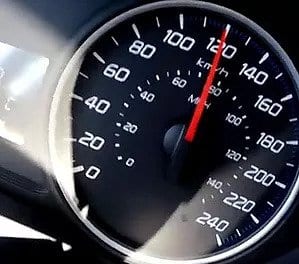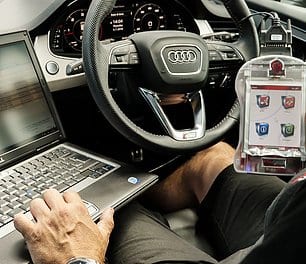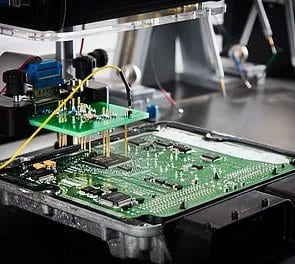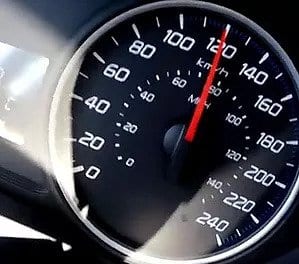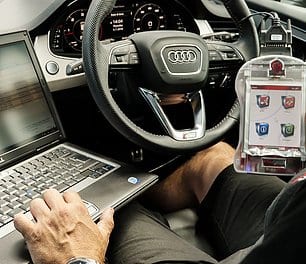 ENTER THE DETAILS OF YOUR VEHICLE INTO OUR REMAPPING POWER CALCULATOR
AND UNLEASH THE TRUE POTENTIAL OF YOUR VEHICLE
WHAT POWER & TORQUE GAINS CAN BE ACHIEVED?
ECU Remapping is a highly specialised tuning service that allows us to make the most of your vehicles true potential. Below are the possible power increases available – depending on your vehicle and engine type.
15%
NON TURBO PETROL ENGINES
35%
TURBO CHARGED PETROL ENGINES
*These are the maximum possible % by engine type.
SAFE, EFFECTIVE & RELIABLE
Our performance tuning software is developed to maintain manufacturer reliability levels & service intervals, whilst delivering a significant improvement in power and torque.
Tuning your vehicles ECU is the best & most cost effective way of increasing the power and overall performance of your car, van or 4×4.
RS Automotive uses the latest software to ensure that your ECU settings are safely within the parameters of what your engine transmission and exhaust system can cope with.
All software is archived, should you require that your vehicles original software be restored.
EOBD From£275.00 + VAT
Bench From£350.00 + VAT
NOT JUST A POWER PLAY
In addition to the increase in power, remapping can improve fuel economy, throttle response and generates an improvement on general drivability.
Whatever your vehicle tuning requirements, RS Automotive will provide you with the perfect solution.
RS Automotive always refer to your manufacturer's specifications or guidelines.
A Full Service will include a complete safety check of your vehicle, as well as an engine oil & filter change, air filter, fuel filter, pollen filter and spark plugs as required.
ADDITIONAL OPTIONS INCLUDE:
Performance Tuning
Economy Tuning
DPF & EGR Solutions
Speed Limiter Removal
Rev Limit Removal
Launch Control
Pops & Bangs
ECU Remapping is the perfect way to maximise the power of your vehicle, whilst simultaneously improving your overall performance & fuel economy. This specialist tuning service has the additional benefit of being far more cost than many other tuning services that deliver similar and often inferior results.
CONTACT RS AUTOMOTIVE
Simply send us a message using the form or call us on 01702 662589.