AIR CONDITIONING
THE COMPLETE CAR CARE SOLUTION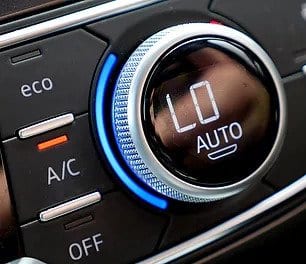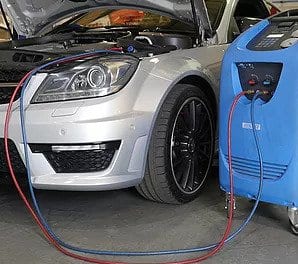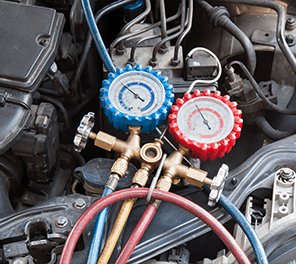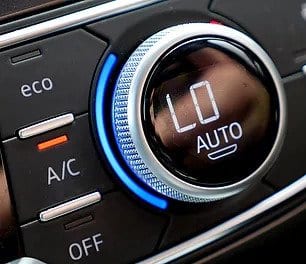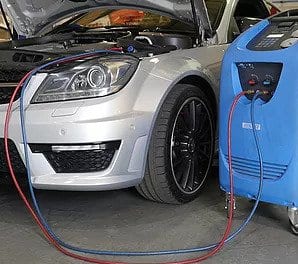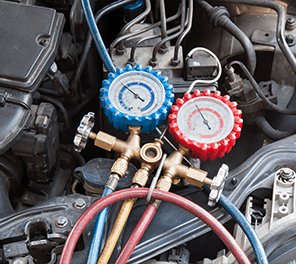 AIR CONDITIONING WITH RS AUTOMOTIVE
FOR SAFE & SMOOTH MOTORING
AIR CONDITIONING SERVICE
RS Automotive specialises in air conditioning servicing, re-gas, leak detection & air conditioning system repairs.
Regular air conditioning servicing ensures your system is full of coolant, that there is no leaks within the system, that the hoses, seals and pipes are all in working order and that the pressure is correct. This ensures that the air in your car is kept cool, clear and clean.
From £65.00 + VAT
WHAT DOES IT INVOLVE?
All air conditioning services at RS Automotive include:
A full gas recharge to improve overall performance.
System cleaning to prevent bad smells and odours.
Professional and comprehensive leak investigation.
Advanced fault diagnostics to check for possible future system problems before they ever occur.
The air circulating through your air conditioning system is the air that you and your family will be breathing in whilst travelling inside the vehicle. If it has been some time since your last air conditioning service, or you have purchased a used car & are unsure when this was last performed, we recommend you contact us.
CONTACT RS AUTOMOTIVE
Simply send us a message using the form or call us on 01702 662589.