ACCIDENT REPAIR WITH RS AUTOMOTIVE
FOR SAFE & SMOOTH MOTORING
The highly skilled team and industry leading best practices at RS Automotive ensure that any damage to your vehicle is repaired to the highest professional standards in our modern, purpose built facilities.
Having your accident damage repaired independently is often a preferable – and cost effective – alternative to claiming through your insurance provider. However, if you wish to claim, we work closely with all UK insurance providers. Please see Insurance Claims for more information.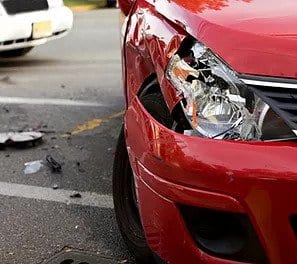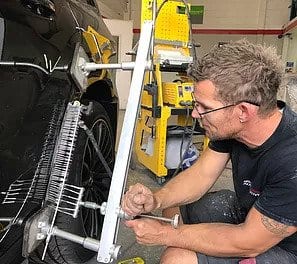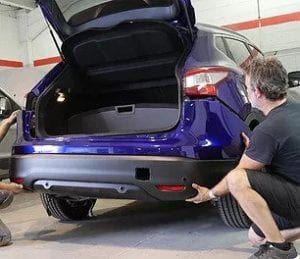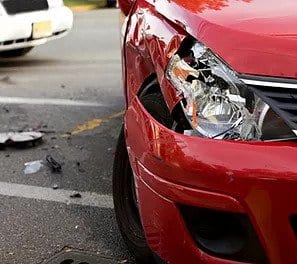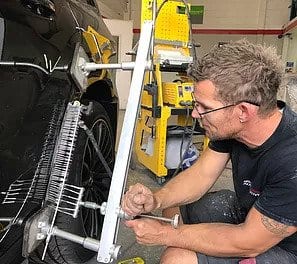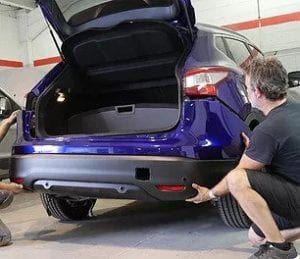 ACCIDENT DAMAGE REPAIR
At RS Automotive, we utilise the very latest auto refinishing systems to ensure that our accident repairs and resprays leave your pride and joy looking factory fresh, whatever the make and model of your vehicle.
We're not just here for you in the event of a nasty crash or heavy shunt. In our experience, the cost for minor accident repair tends to fall well below the cost of claiming on your insurance when you consider your excess and no claims bonus.
Please contact us for a quote.
WORK YOU CAN TRUST
Ongoing investment in manufacturer-trained staff and state of the art equipment is testament to our dedication to excellence.
We use approved jigs to straighten cars that have been subject to heavy impact, ensuring the repaired vehicle is as straight and true as the day it left the production line.
Our low bake ovens are fed with quality dry filtered air, whilst we employ anti-static technologies, ensuring that the paint finish we achieve is as flawless as the day your car left the showroom.
See our FAQ's for more information.
Remember, it is your decision where you have your vehicle repaired in the event of an accident, not that of your insurance company.
CONTACT RS AUTOMOTIVE
Simply send us a message using the form or call us on 01702 662589